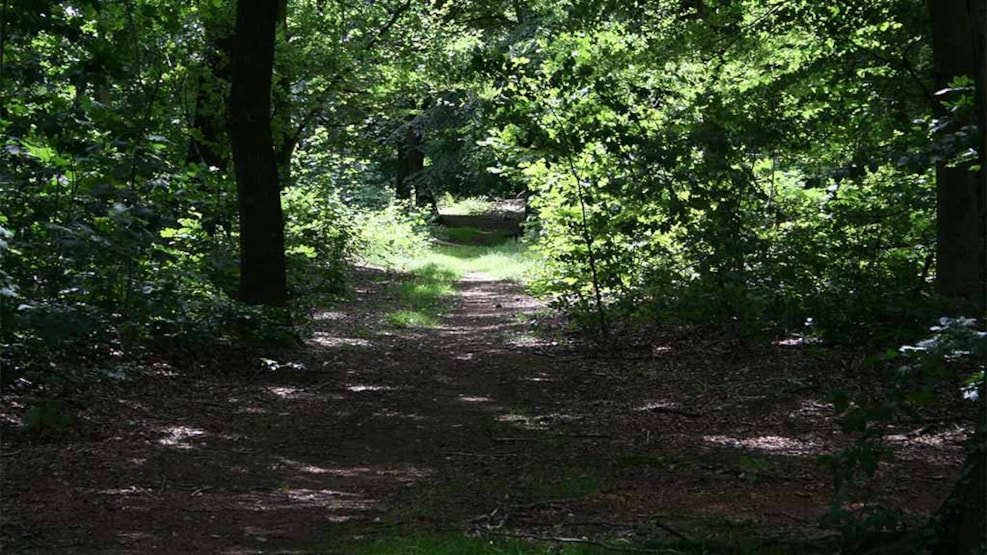 Hjertestien, a walk in Holsted
"Hjertesti" translates to "Heart path", which is a path which you can follow by looking for the hearts marking the route.
The hearts are the symbol of the Danish Heart Association. The path can be accessed at all hours of the day and can be used by all.
The path in Holsted has its starting point at Medius.
The route is 5.8 kilometers and runs through scenic nature and near the town. It leads back to the starting point.

There is a free parking space near the path.
It is possible to make the walk shorter by talking one of the several shortcuts.
Parts of the route is paved with asphalt or rockdust, meaning that the path is accessible for wheelchair users. Though the path which runs along the street 'Østergade' and through the woods is less so.