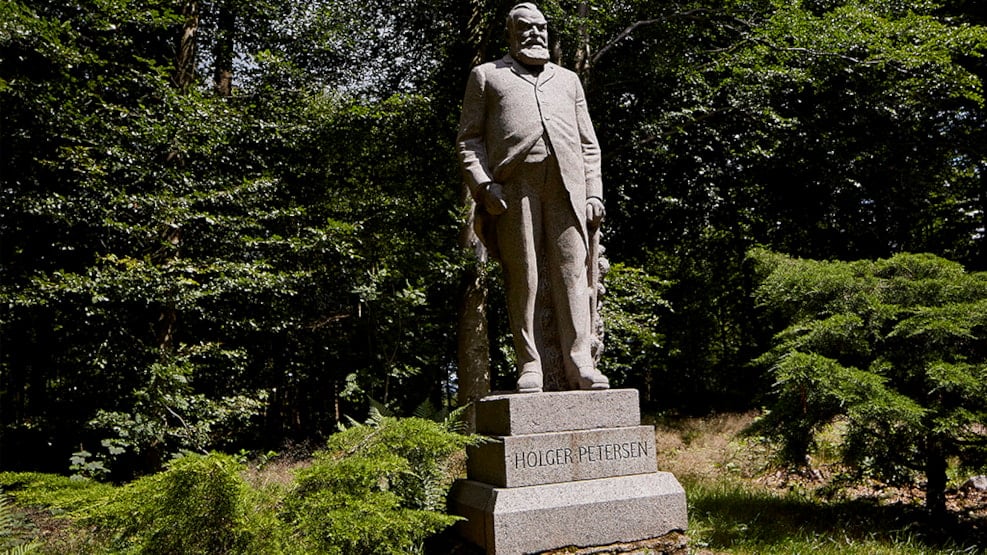 Special exhibition Vejen Kunstmuseum - Ingrid Vang Nyman - kopi - kopi - kopi - kopi - kopi - kopi - kopi - kopi - kopi - kopi
On 21 August 2016 the art museum, Vejen Kunstmuseum, opens a special exhibition about Ingrid Vang Nyman, who illustrated the Pippi figure in the immortal children's books of Astrid Lindgren. The exhibition opens on Ingrid Vang Nyman's  the 100th  birthday in Vejen and will be open until 19 March 2017.
Ingrid Vang Lauridsen was born in Vejen in 1916 and it is rumoured that she was as vivid as Pippi, whom she illustrated many years later. Ingrid choose the artist life and attended the Academy of Fine Art where she met the Swedish painter and author Arne Nyman. They moved to Stockholm, where Ingrid was in 1945 asked to illustrate the Pippi books of Astrid Lindgren. Later Ingrid returned to Vejen, where she lived until her death in 1959. Her last resting-place is at the Cemetery of Vejen.
During recent years, Vejen Kunstmuseum has built up the world's largest collection of Ingrid Vang Nyman's art, and part of it is presented at the special exhibition.