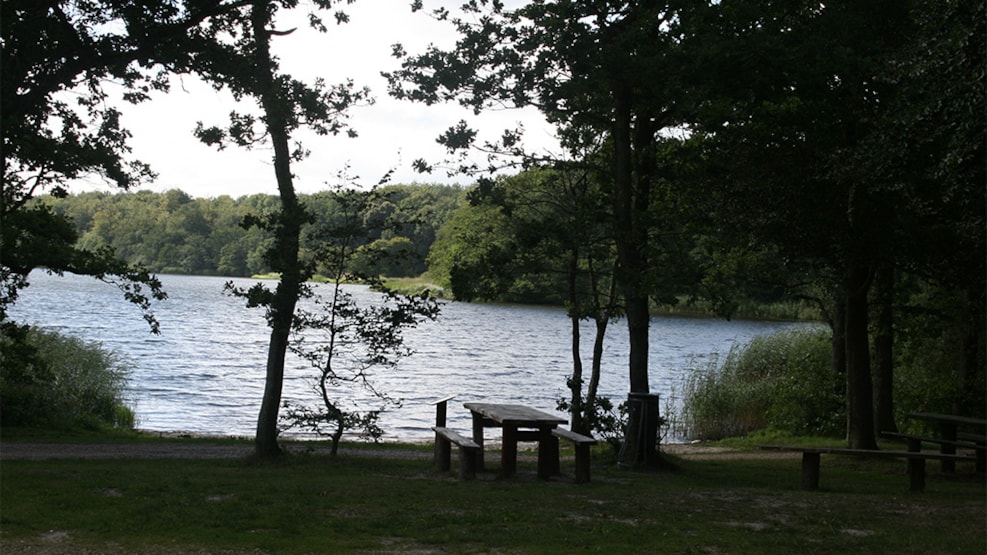 Angling in Jels Nedersø og Jels Midtsø
The Jels Lakes

There are 3 Lakes in Jels Neder- Midt and Oversø. You are only allowed to fish in Neder- and Midtsø. Oversø is preservation of natural amenities.

You are allowed to fish in the Jels Lakes with 2 rods, if you have a licence. Day licence dkr. 50,-. Week licence dkr. 175,-. Year licence dkr. 400,-.

You can rent boats at Jels Sø Camping.