Photo:
VisitVejen Turistinformation
&
Vejen For Dig
Julehyggen lyser vinterens mørke væk. Oplev mange kreative og hyggelige juleoplevelser i Vejen-området.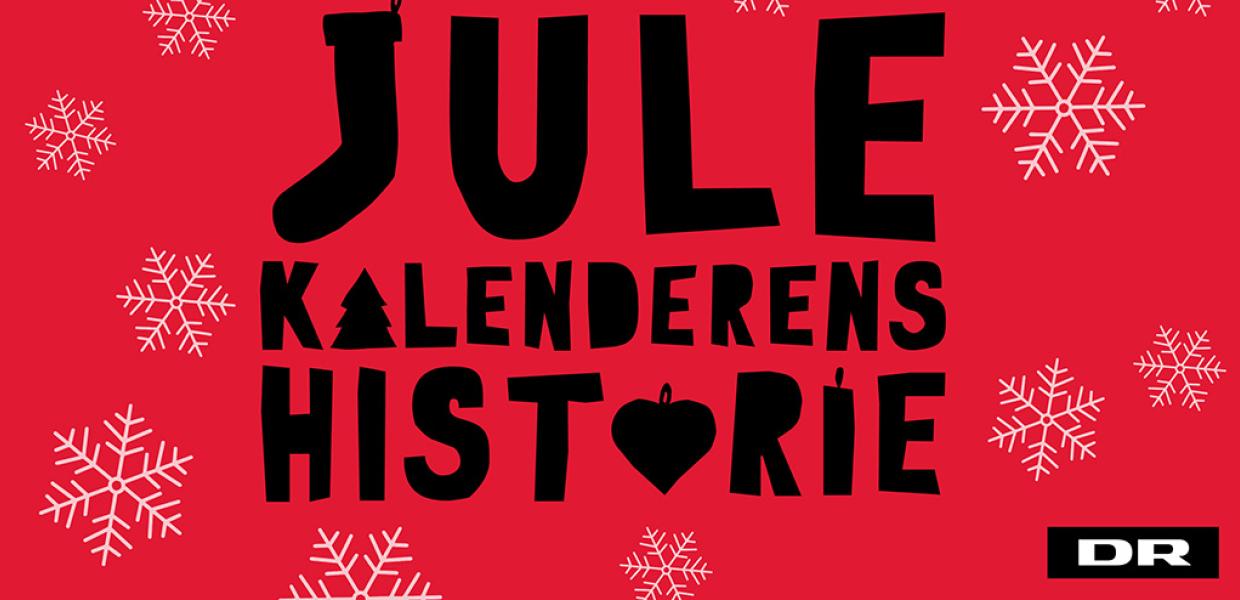 Alt det sædvanlige - som er der hele året.....
Nørder og samlere
Mød passionen og entusiasmen hos de inkarnerede samlere, der gerne deler deres interesse med dig. 
Mød den unikke historie om Københavnerplantagerne
Helt specielt for Hovborg-området findes en kulturhistorie om rige københavnere, der byggede små slotte og plantede store skove.... på den vindblæste hede midt i Jylland langt væk fra København. Få historien på alle sanser her: 
Prøv de nye steder
Der kommer hele tiden nye steder at spise, sove eller opleve nyt og spændende. Kig dem her og prøv dem af: 
Halvanden håndfuld populære steder - hvad kan du opleve i Vejen?
Har du kun en dag i Vejen-området, så er de mest besøgte steder disse: 
The best facilities for your sleep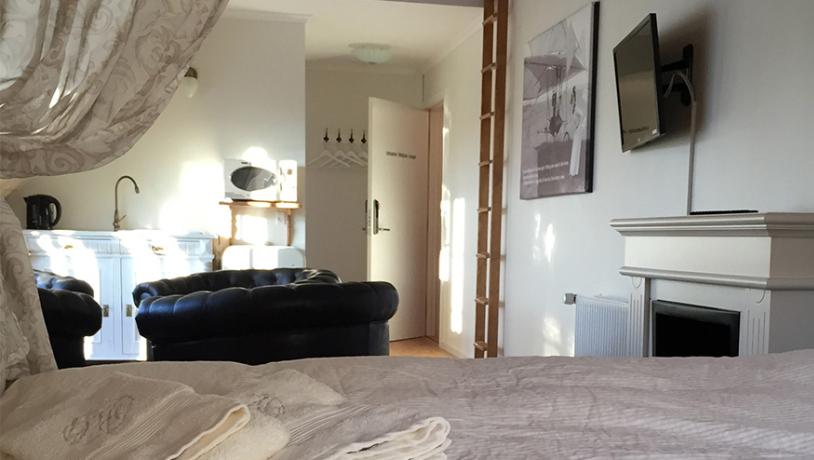 Whether you are on holiday or a business trip, you need a good night's sleep. Here you find all sorts of night accommodations. For any purse. For any time at the year.
Follow the links: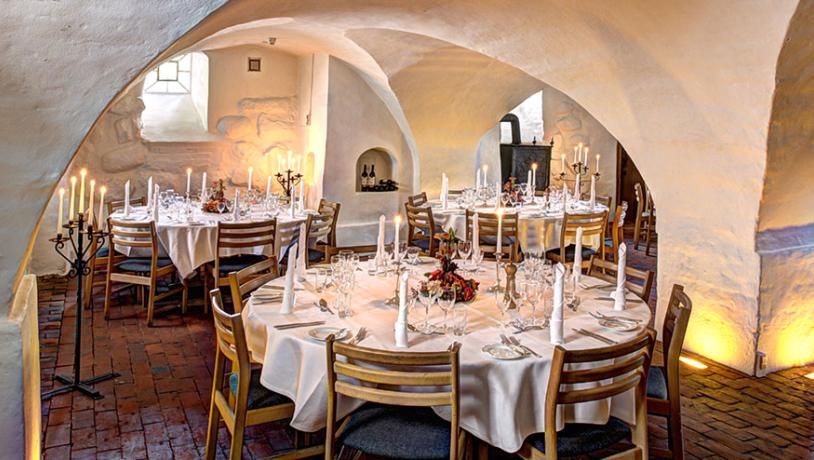 Restaurant Herregårdskælderen
Here you find the entire palette of eating places. From the creative kitchen of the gourmet chefs, the classic kitchen of the inn to cafes with burger menus and confectioners offering delicacies for the sweet tooth. At some of the locations you can experience dishes prepared with locally products. Follow these links to find what you would like to enjoy.
Follow the links: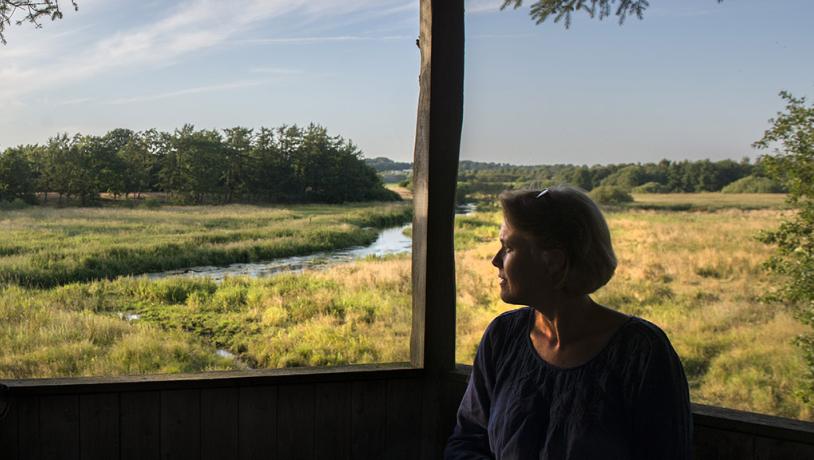 Vælg selv blandt allehånde oplevelser
Uanset om du er til stor kunst i hårde sten eller små bløde dyr i naturen, så kan vi byde på allehånde oplevelser i Vejen og omegn. Her er noget for alle aldre, nørdede interesser, hyggedyr og kunstkendere. Kom og oplev det sammen. 
Wellcome to Vejen, Brørup, Holsted, Rødding, Hovborg and Jels
The area south of Billund, east of Ribe and west of Kolding offers attractive places providing overnight accommodation as well as several experiences for children with animals and Vikings. Visit Vejen Kunstmuseum (Art museum), Hærvejen, the old Military Road, or go for a walk on the Kongeåsti (track for hikers).
Find inspiration on this website.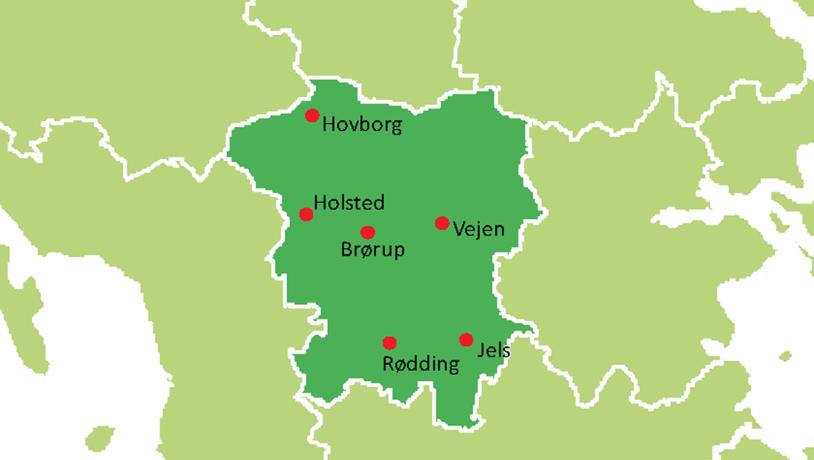 Photo:SusDesign