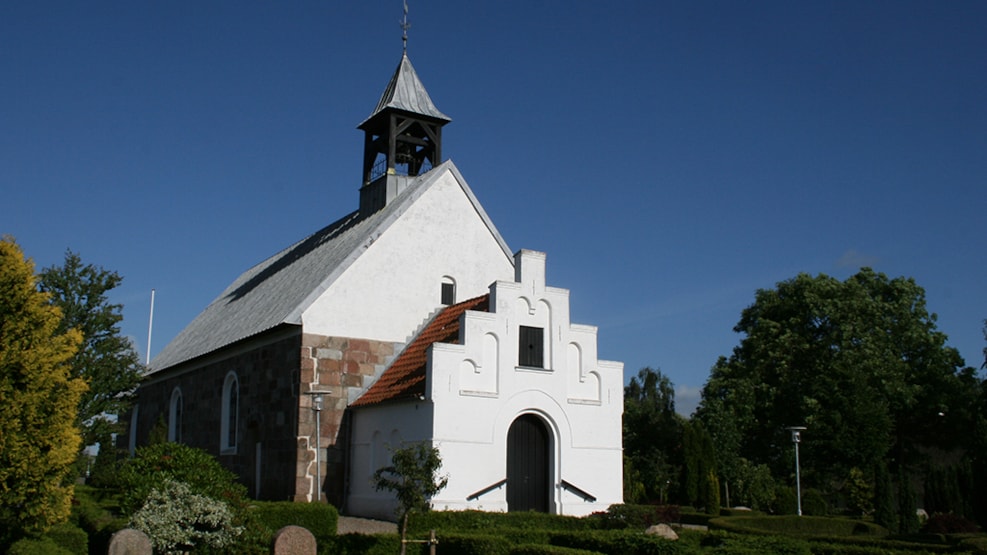 Bike Route, Øster Lindet
A 15km biking-route between Jels and Øster Lindet, which leads you through Stursbøl Pantation along the ancient road's cycling route and with historical viewpoints along the way.
The route can either be started in the center of Øster Lindet at the church where there is a parking opportunity, or from Jels, where you will drive south on Klovtoftevej, and then you will meet the route, at the start of Stursbøl plantation. The route is a bit hilly, with several break opportunities along the way.
Highlights:
- Øster Lindet Church and village house
- Stursbøl Plantage and Troldeskoven
- Passage graves
- Ford and bridge at Mojbøl
- A detour to Gram River