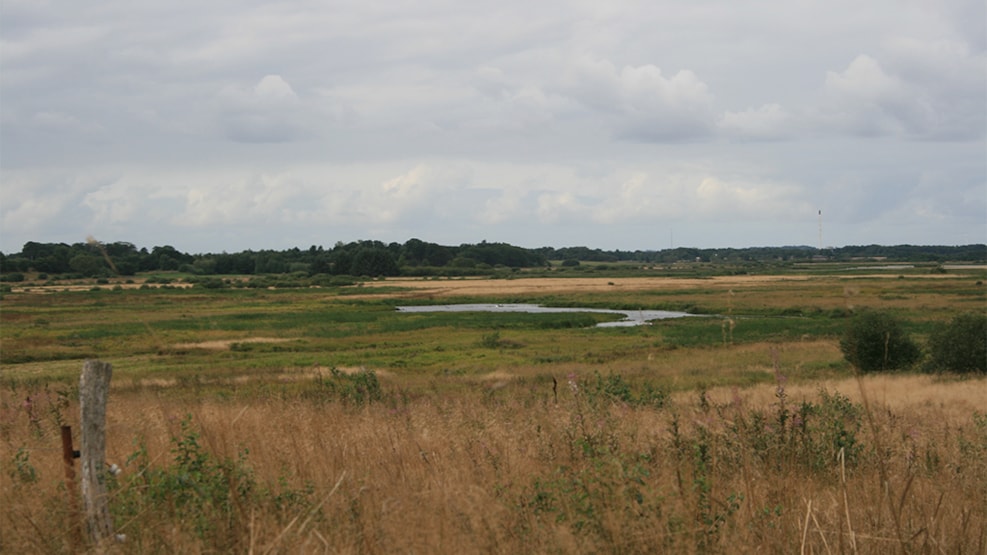 Bike route, Vejen Gesten
A 30km biking-route, which leads you through the area, north of Vejen and through different types of towns: railway towns, old and new villages and many different churches.
The route also heads towards Gamst Søenge, which is one of Kongeåen's influx. The route starts at Troldeparken in the city of Vejen, and you can park at Vejenhallen. The route is relatively flat and there are several break opportunities along the way.
Highlights:
- Troldeparken in Vejen
- Vejen Church
- Gamst Søenge and the observation tower
- Gesten Church with the new tower
- A detour to the glider airfield
- Gesten forrest
- Andst Churc
- Andst River and Kongeåen