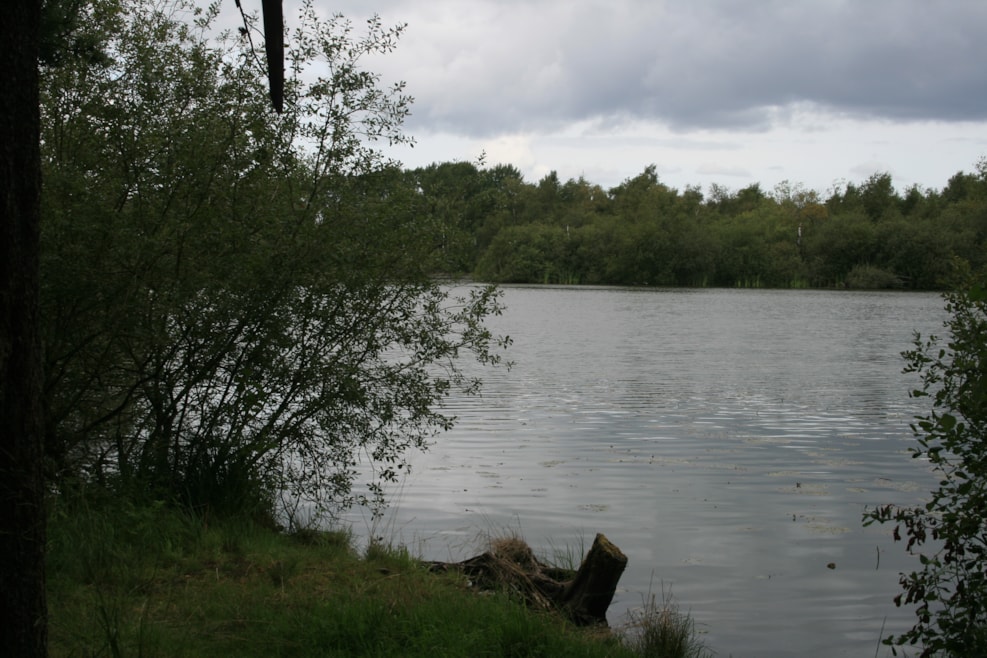 Bikeroute, Bække Gesten
A 32km biking-route, a foray into a landscape shaped by the ice age, with heaths, kettle holes and watersheds.
A landscape that through 1000 years contained the ancient road. The trip provides a great insight into the impacts humans and nature have made through the times. The route starts at Bække church, where there is a parking opportunity. The route is relatively flat. There is asphalt most of the way, and some shorter stretches with gravel. There are several break opportunities along the way at the tables and benches. If you get hungry or thirsty along the way, there are shopping opportunities in Bække and Gesten (which is 1km away from the route) or you can go to the café at Vejen golf club north of Læborg (0,5km from the route).
Highlights:
- Bække Church with the Rune Stone and the Ancient Road Relief
- The important Bække Monuments, Klebæk Høje
- The Hamborggård Rock
- Tranekær Bog
- Staushede Plantation
- The Rune Stone by Læborg Church  
- Hundsbæk Plantage
-  "Fru Mettes Bjerg" with the observation tower