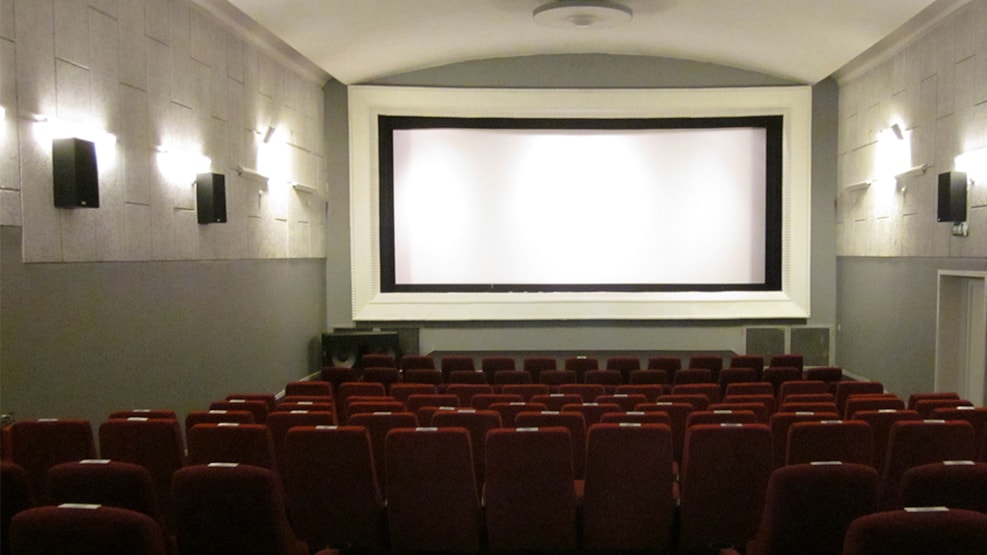 Brørup Cinema
Brørup Cimema (Brørup Bio) is a modern cinema showing the newest film premieres as well as the good classics and special films.
Brørup Bio offers a cinema with 144 chairs. Even though the cinema has been digitized, the show is still interrupted by an interval as it was in the old days where the spools had to be changed. During the interval, you may stretch your legs or take a coffee in the café.
In Brørup Bio, you also find a well-assorted kiosk with soft drinks, popcorn and sweets – essential for enjoying a good film in the cinema.
Tickets are sold in advance on the homepage of Brørup Bio.
Brørup Bio is an association run by local volunteers. Moreover, Brørup Børnefilmklub (children's films) is found in the cinema. The cinema also offers live-events, i.a. from Det Kongelige Teater.
Distance:
Town Center: 0,3 km