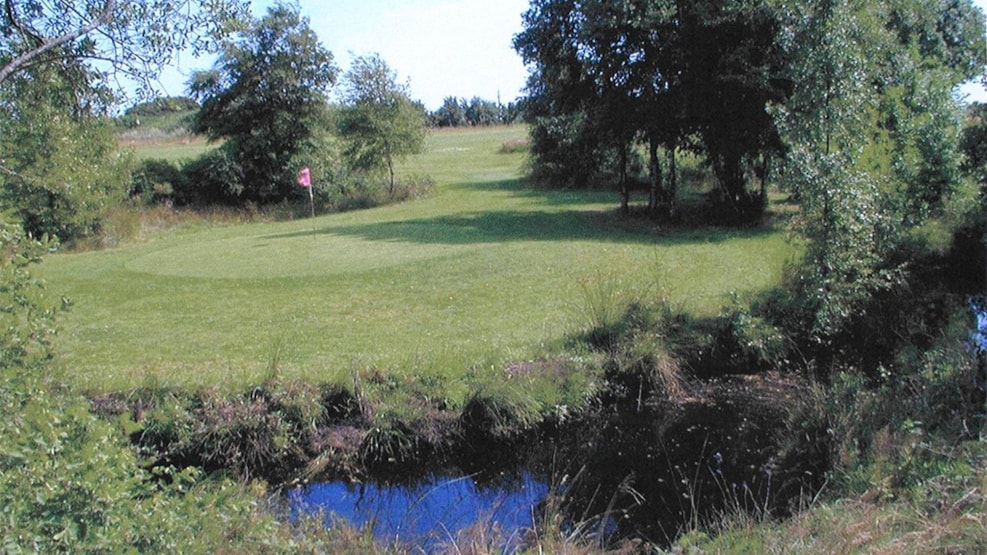 Camping Gesten
Camping Gesten offers various types of accommodation in peaceful surroundings with a lot of activities. Here you find a golf course, a fire ring, a playground, and, last but not least, your own put-and-take lake. The site is situated approx. 3 km from Gesten.
Camping
Our campsite offers 35 pitches in quiet, scenic surroundings.
Cabins
We also offer 3 cabins, each for 4 persons, equipped with toilet and kitchenette.
Rooms
Furthermore, both single and double rooms with communal bath and kitchen are available.
Put-and-take Lake
In the lake you find rainbow trouts and by the lake a kiosk sells and rents out equipment for golf. The lake has an area of 6.000 m2.
Golf course
Our golf course is a 9 hole play and pay golf course.