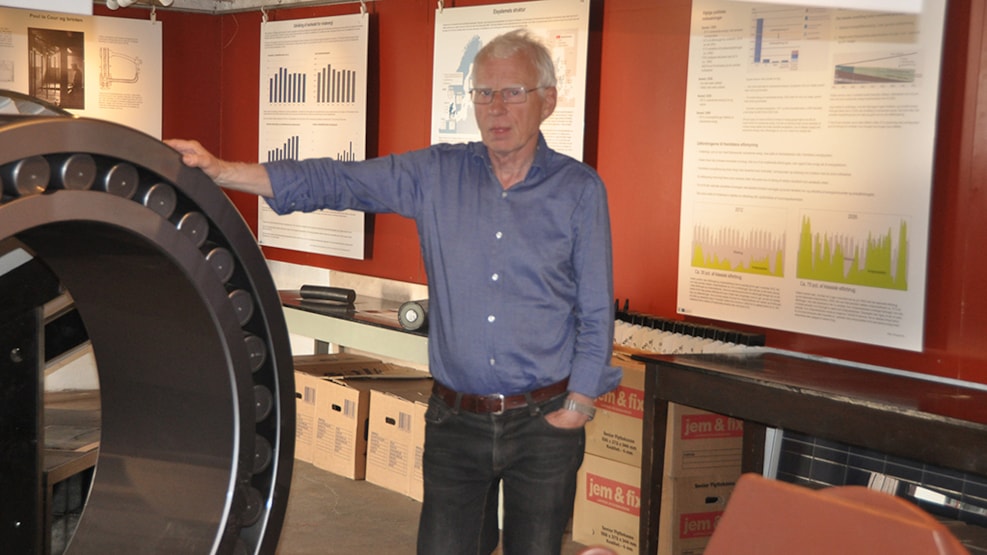 Guided tour at the Poul la Cour Museum
How did the windmills come to have the shape that we see today?
That is something they know all about at the Poul la Cour Museum. The Museum is located in the old home and workshops from 1897 that Poul la Cour used. Here the inventor of the modern windmill and the teach from the Danish 'højskole' is introduced.
He made the first windmill that produced electricity as early as 1891.
When you book a guided tour, you can also preorder coffee and cake.
What to know before you book:
- There can be 25 people in a group.
- The tour takes 1½ hour.
- All payments shall be made before the tour starts, by either cash or Mobile Pay.
- The Museum is open for all on Wednesdays, but guided tours can be arranged outside normal opening hours.
Contact Bjarke Thomassen for information and booking:
Phone: +45 2763 7036
E-mail: plc@poullacour.dk