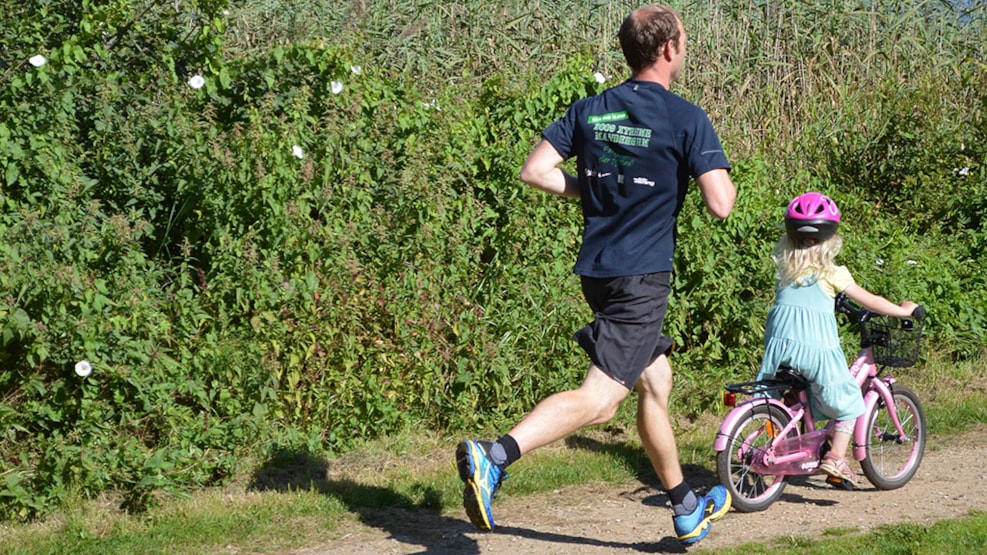 Health track in Jels
Test your fitness in the beautiful surroundings of the Jels Lakes.
Along the shores of Jels Nedersø there is a signposted health track where you can test your fitness. There are information boards at both ends, so when you have run or hiked the route, you can test your fitness level. Adults and children from the age of 10 can read their fitness rating.