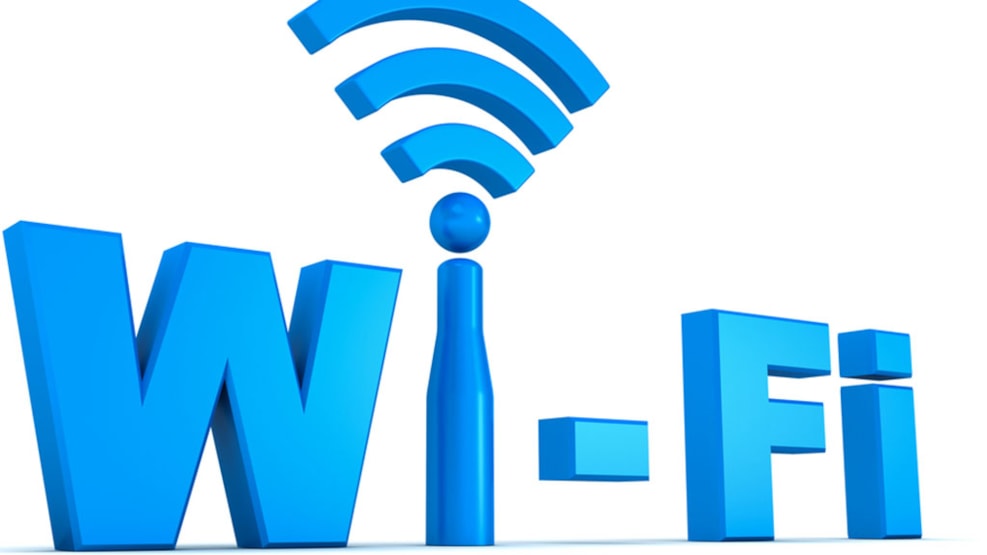 Hotspots
You can find Hotspots with free WiFI numerous places in Vejen Municipality, mostly in connection with the Kongeå Path.
-The parking lot at Skodborghus, south of Kongeåen on the road to Haderslev
- Frihedsbroen, Frihedsvej 6a, 6630 Rødding
- Foldingbro, across from the Kongeå Inn
- Villebøl, at the parking lot east of the Kongeå.
Furthermore, you can at VisitVejen Tourist information on Sdr. Tingvej 10, 6630 Rødding get access to download tourism-related apps for your smartphone.