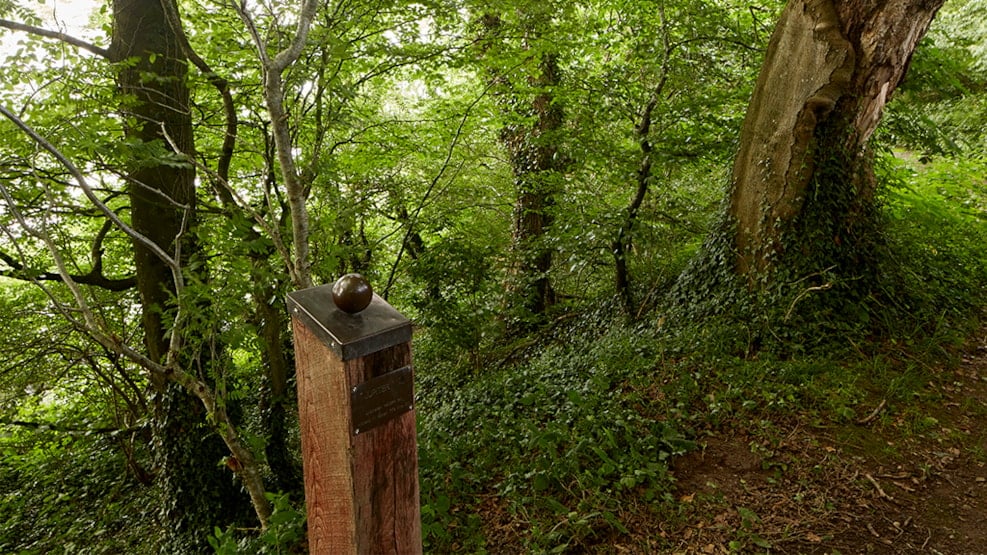 Jels Nature and Planet Path
Follow the nature path and experience the size of the universe.
The nature around Jels is an experience, but if you follow Jels Natur- og Planetsti – Jels Nature and Planet Path – you will add a lot to this experience.
The tour follows Neder- og Midtsø – the two of the three lakes near Jels – and along the path the planets from the solar system normally that unapproachable are placed on piles. The size of the planets is correct compared to the distances between them.
If you start the "extra-vehicular activity" at Orion Planetarium at Solen - the sun – you will get an idea of the long distances in the space.
The path is approx. 3 km long. Select a free English leaflet with description and map at Orion Planetarium, Jels Motel- og Sportscenter and Brugsen i Jels or VisitVejen Turistinformation.