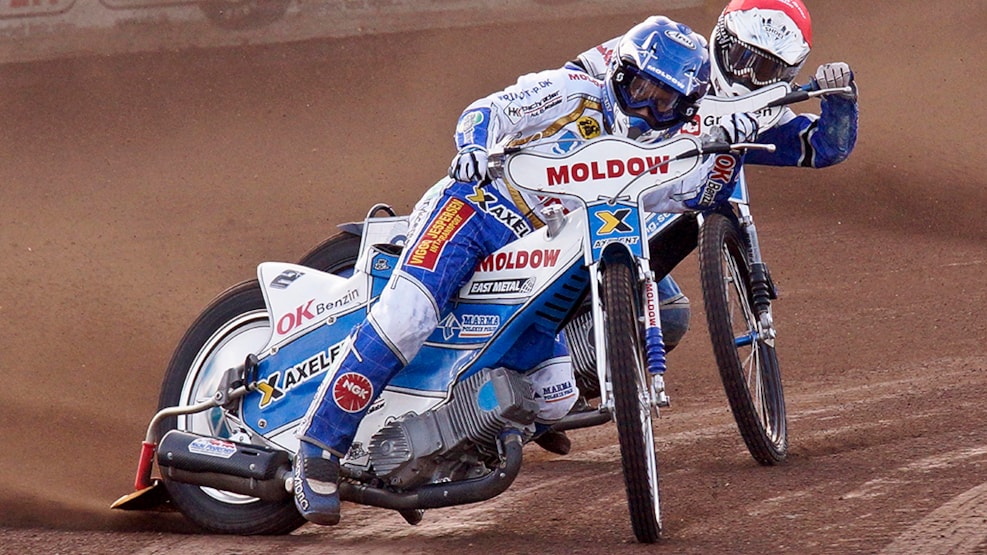 League Race at Moldow Speedway Arena
Moldow Speedway Arena is the home ground for Holsted Speedway Club, and is located just south of Holsted market town. 7 times during the season there are speedway league races on the track. Come and discover the atmosphere, follow the dense fights and the smell of gas. There is free admission.
Holsted Speedway Club is the nation's largest speedway club with whole nine tournament teams in the Danish tournament – starting with the small micro-drivers (50 cc) aged 4-9 years and finishing with the team in the Danish Metal Speedway League, which for 12. season in a row is indicated by the Danish three-double world champion Nicki Pedersen.