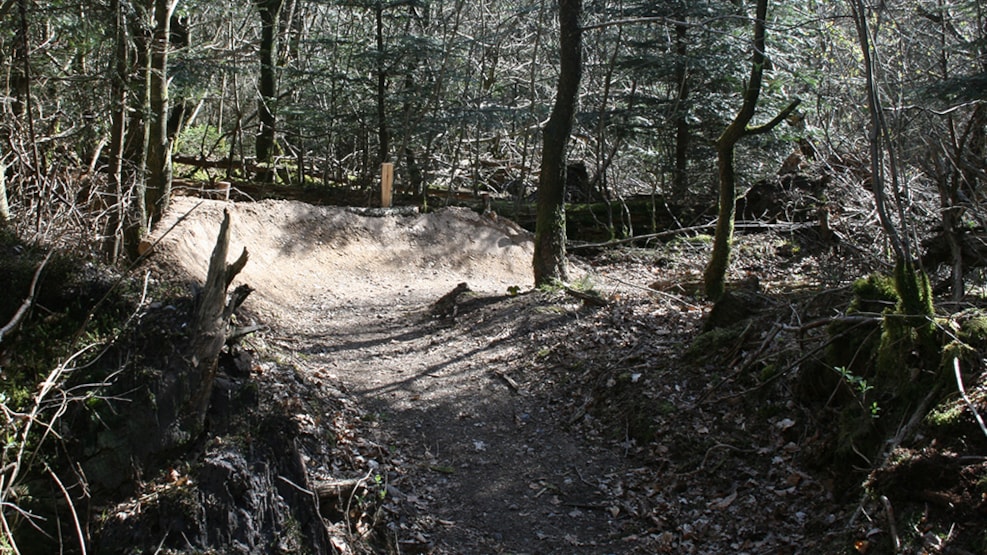 MTB-route in Stursbøl Plantage, Jels
The MTB trail in Stursbøl Plantage south of Jels is a good starter and family trail due to the relatively flat terrain.
The plantation offers a variated terrain and a good and versatile experience of nature.
The trail consists of a 5.2 km route starting from the parking place on Klovtoftevej. It is a circular route and the distance from the circular route to the parking place is approx. 1 km. 
The trail may be closed on special days in the hunting season due to hunting in the forest. The hiking and biking route of Hærvejen (The Ancient Road) crosses the area as well, so other guests may be in the forest as well.