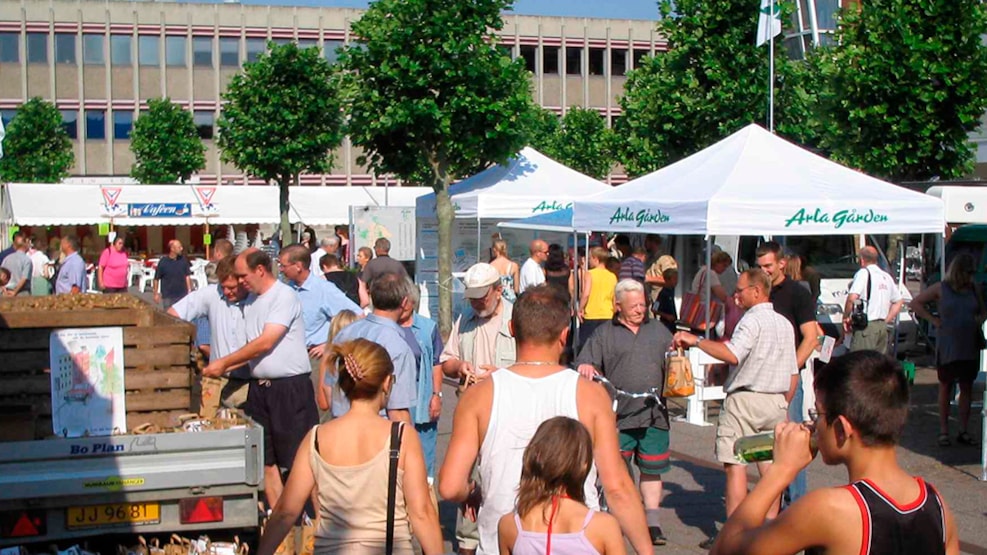 Open by Night, Vejen
The shops are open until 11.00 pm and the town will be full of activities.
The commerce town Vejen is known for arranging many exciting activities throughout the year, with lots of music and entertainment as well as good children's activities, such as: bouncy castles, bungee jump or Water Balls. The town's Open By Night events during the summer half usually draw several thousand people to the town, and create a Mediterranean atmosphere.