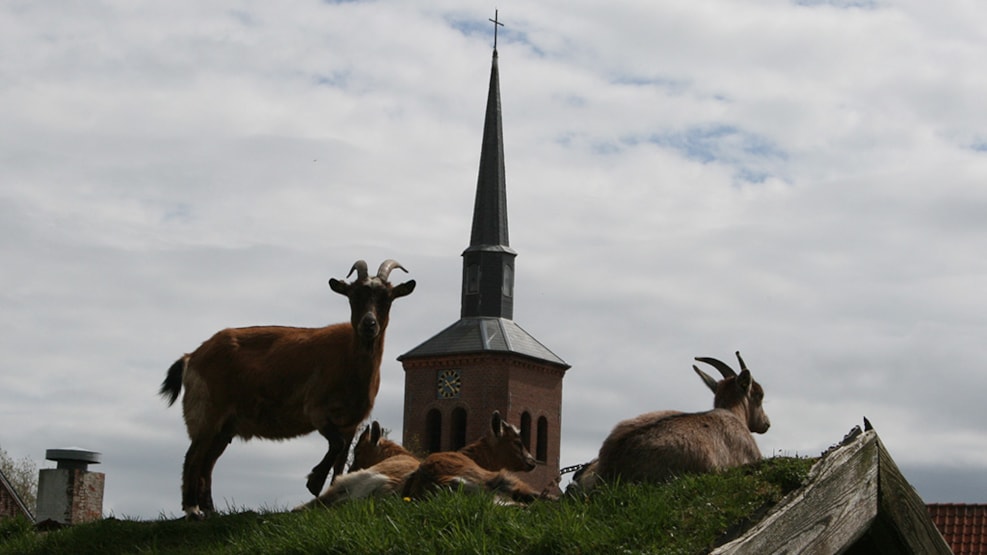 Playground, Storkeengen, Jels
Well-attended playground next to Jels Mølle.
Here you find robust playing equipment for training of motoric abilities and "shoot your bolts". There are tables and benches where you can enjoy your coffee or lunch basket. In a small fencing you find goads which you make give a stroke. 
You can use the playground free of charge and it is open to the public and constructed to comply with the current rules.