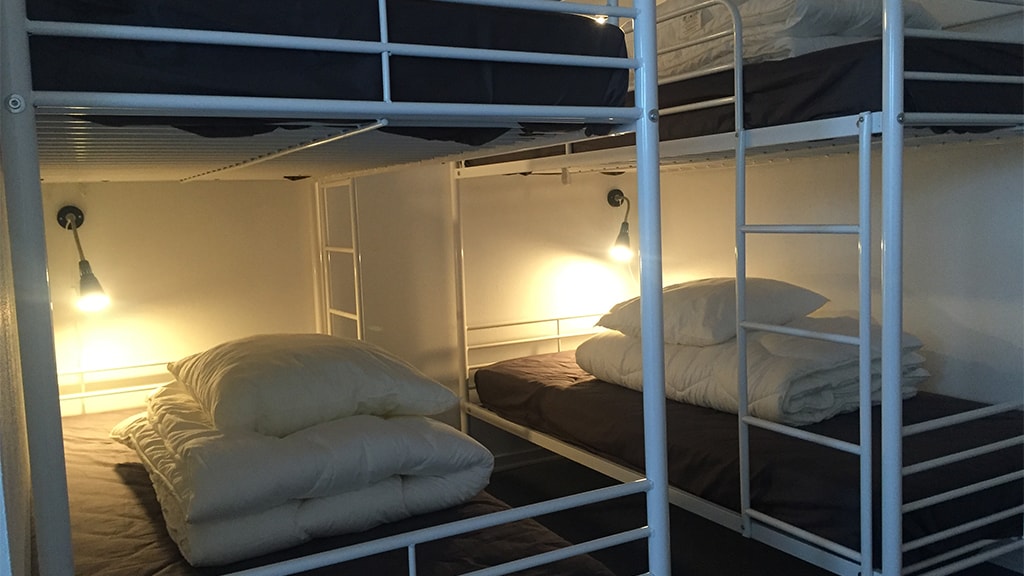 Rødding Centret, Dormitories
In connection with Rødding Centret, we let out 2 dormitories accommodating 16 persons. The dormitories are suited for training camps or sports events for groups or school camps.
You have access to the facilities of the centre, e.g. public swimming pool and fitness centre. Bath and toilet for common use.
We offer breakfast in the café of the centre.
Distance
Cycling route The Ancient Road Hærvejen 7 km