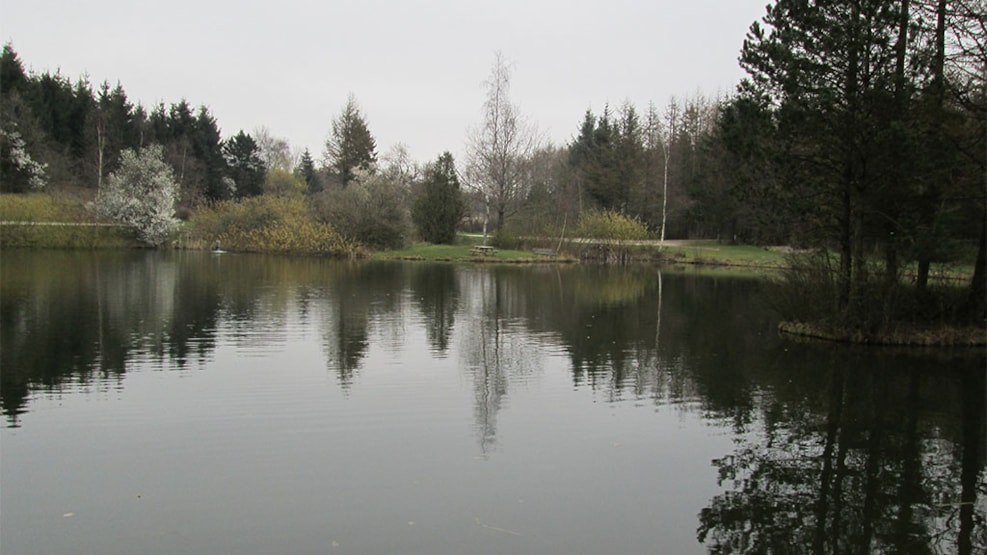 Sølvdal Angling Lakes
Sølvdal Lystfiskersøer are idyllically placed in the middle of wood and nature, approximately 5 km north of Holsted.
Angling licenses are available on self-service. The catch is not restricted.  In the area, you find tables, benches, shelters and a playground for young children.
Rainbow trouts and golden trouts are released once or twice every week during the summer. In the spring and in the autumn, brook trouts, tiger trouts and brown/river trouts are released. The fish planted out have a weight from approximately 800 g to approximately 7 kg, with an average of approximately 1,5 kg.
During the winter, the lake may be closed due to unsafe ice.