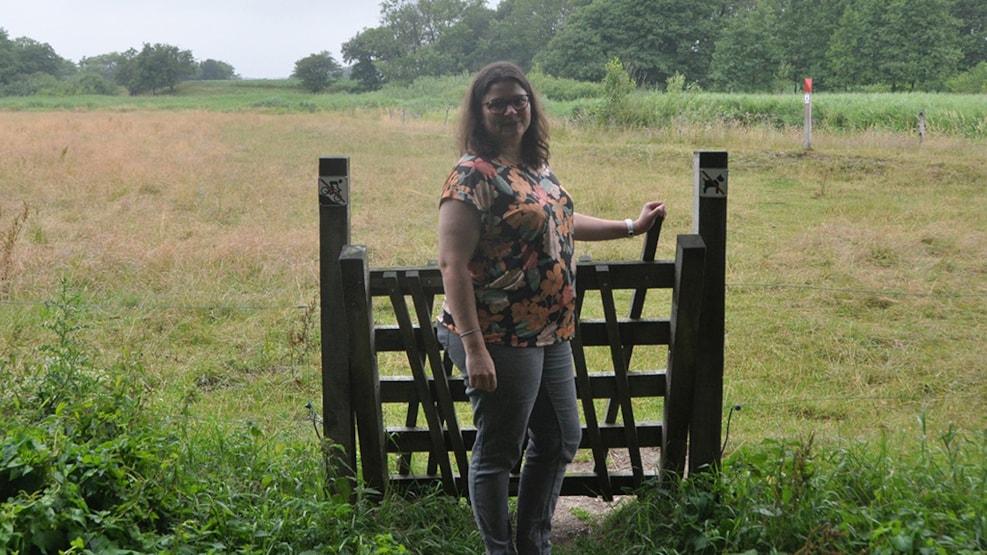 Tine Steensen, guide
Tine can tell stories about the nature, and especially the children loves her stories.
Have you ever tried guessing which animal made a poop? Or listened carefully for the sound of the nightingale? Take a walk with Tine, and she will make your world bigger with the fascination over the wonders in the nature.
Trips:
- Listening for the nightingale
- What stories does the poop tells us
- What can we find in the small pool of water
- How does the animals survive the winter
- How does animals and insects actually eat
What to know before you book:
- There group can be up to 25 people
- Dress for the weather
Contact Tine Steensen for information and booking:
Phone: +45 6127 9177
E-mail: tinehvst@gmail.com