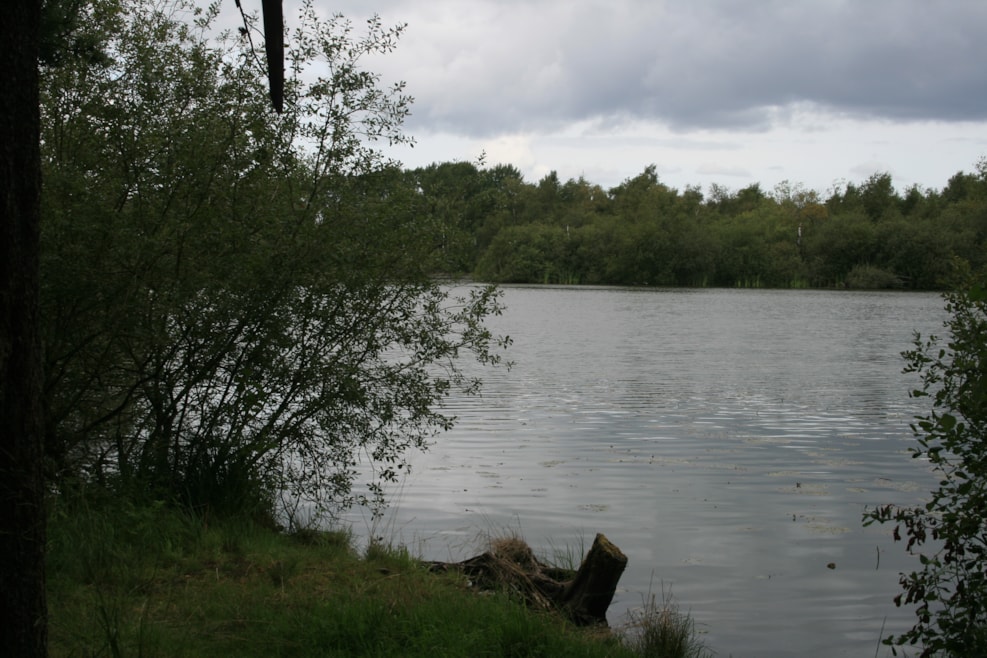 Track in the landscape, Tranekær Mose
Sporet til Tranekær Mose, also called Tranestien, is a track at a length of approx. 5.5 km starting at the northern part of the village Gesten.
The track is formed by desire paths and forests paths leading you through meadows, over the stream, through the wood to Tranekær Mose (moor).
Highlights:
- Walking on Troldhedebanen, an old railway track
- Gesten Kær, originally swampy, but now converted into a meadow
- Kærholm, an old farm
- Gesten Å (stream)
- Langbjerg Plantage, plantation with fete ground
- Staushede Plantage (plantation)
- Tranekær Mose (moor)
The track is part of the project Spor i Landskabet (tracks in the landscape) and leads through private property, so please show regard to this.