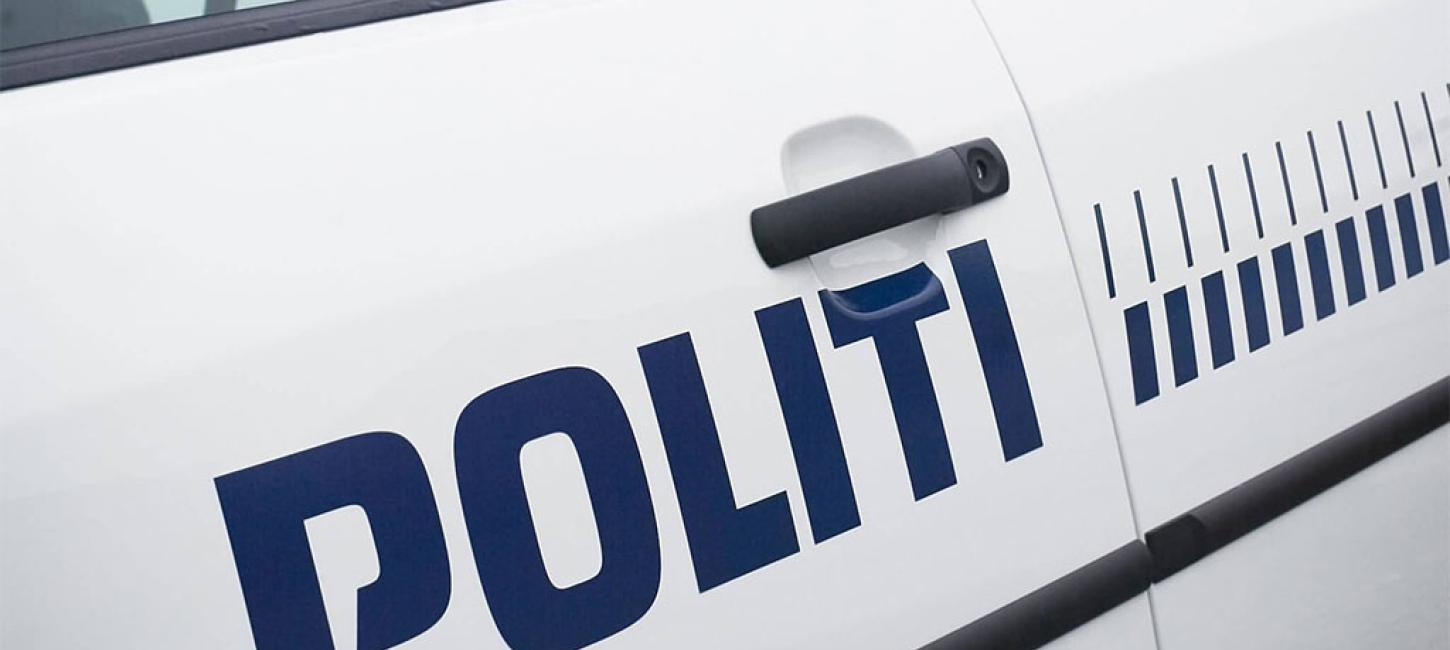 Practical Information a-z
Photo:
Pressefoto politi.dk
Nice to know when you are staying in the area and have acute need of help.
Where do I find the touristinformation?
På arbejdsdage kan du besøge den bemandede turistinformation - se mere her , hvor du finder adresse, aktuelle åbningstider og hvad vi kan hjælpe dig med. 
Her finder du byerne i området: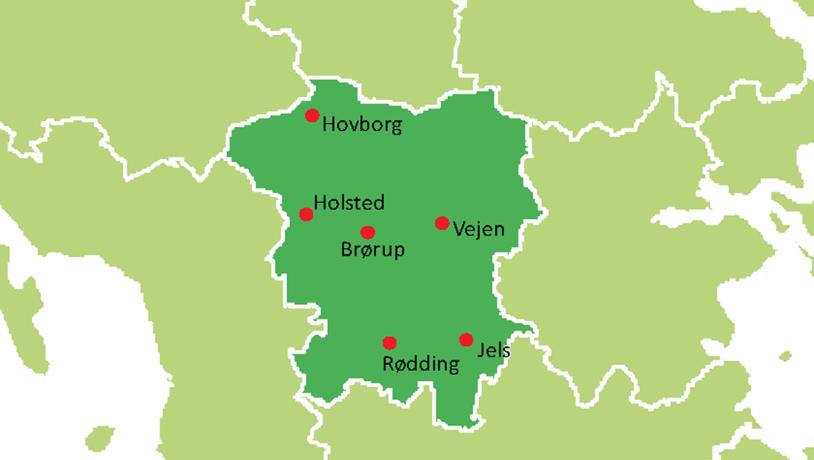 Photo:SusDesign